Lessons
Violin, viola, piano and music theory
Elizabeth Binks teaches students at any level between beginner and diploma.
If you or your child is a beginner, then in the first lesson, she will describe how to buy or hire an instrument, how to hold and look after your instrument, indicate the names of the parts of the instrument and give guidance in the first stages of reading music. She will also discuss suitable music and a suitable course of lessons. For piano, advice is given on piano stools, how to sit at the piano, and having the instrument tuned,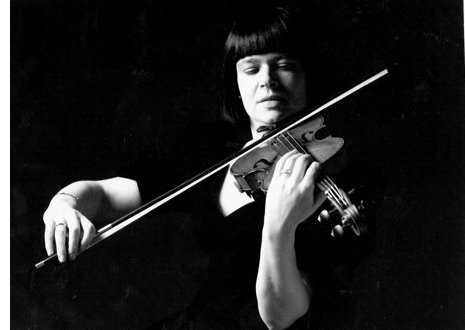 Old Violin Workshop in Hampton Hill can assist in providing the right size of instrument. Violins can be hired very cheaply. Your child will need to visit the shop with you, so that staff can recommend the correct size of instrument. This shop can also help with keyboards. For pianos, visit Sheargold Pianos or Piano Warehouse.
Exams can be taken with either ABRSM (Associated Board) or Trinity Guildhall, and courses in theory of music are available. Several books are available for the very young, which are fun and entertaining.